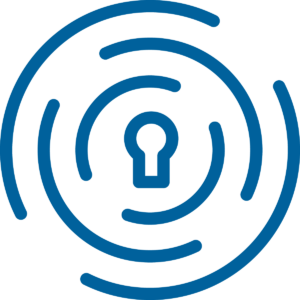 End-to-end security, from firewalls to backups.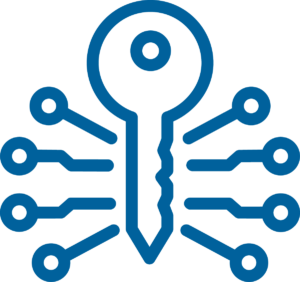 Avoid data breaches and intellectual property theft.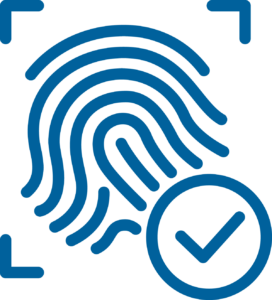 We secure your data so that it is there when you need it.
You aren't sure if your data is secure.
Do you ever wish that you could snap your fingers and have confidence that all of your online data is safe?
Data breaches and cyber-attacks result in a huge loss for any business, big or small. You have enough to worry about in your business, your data shouldn't be one of them.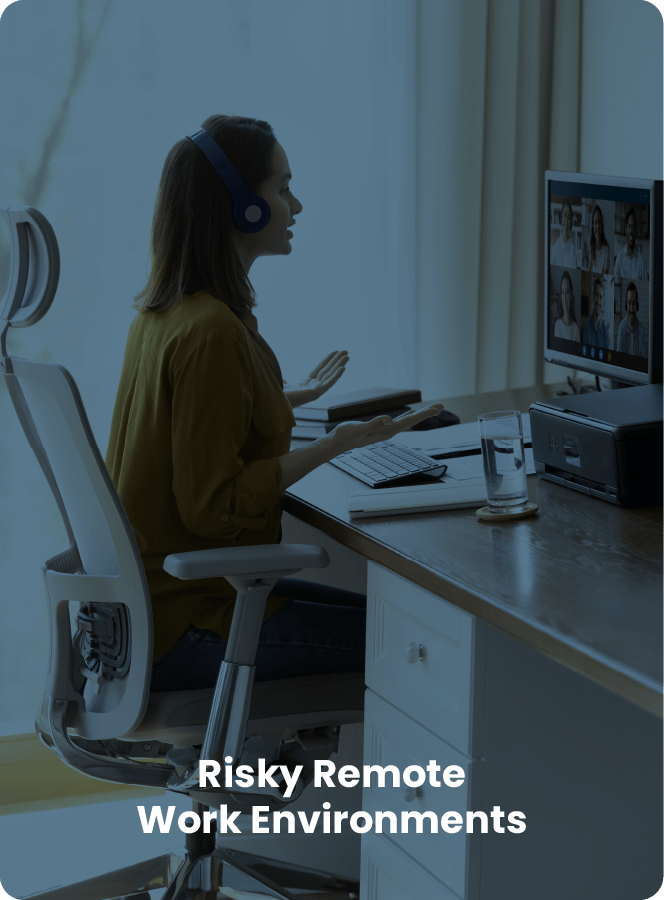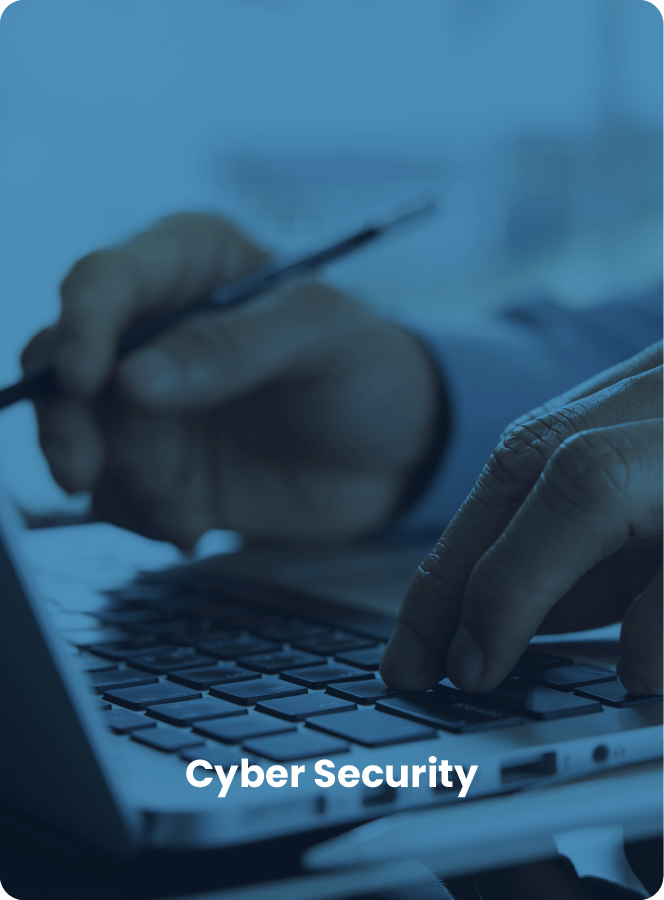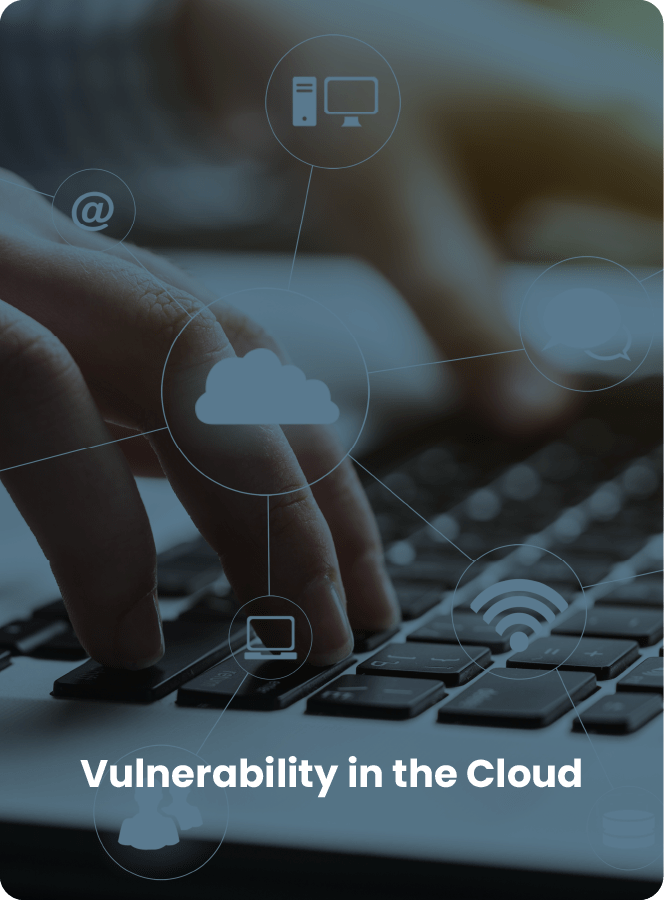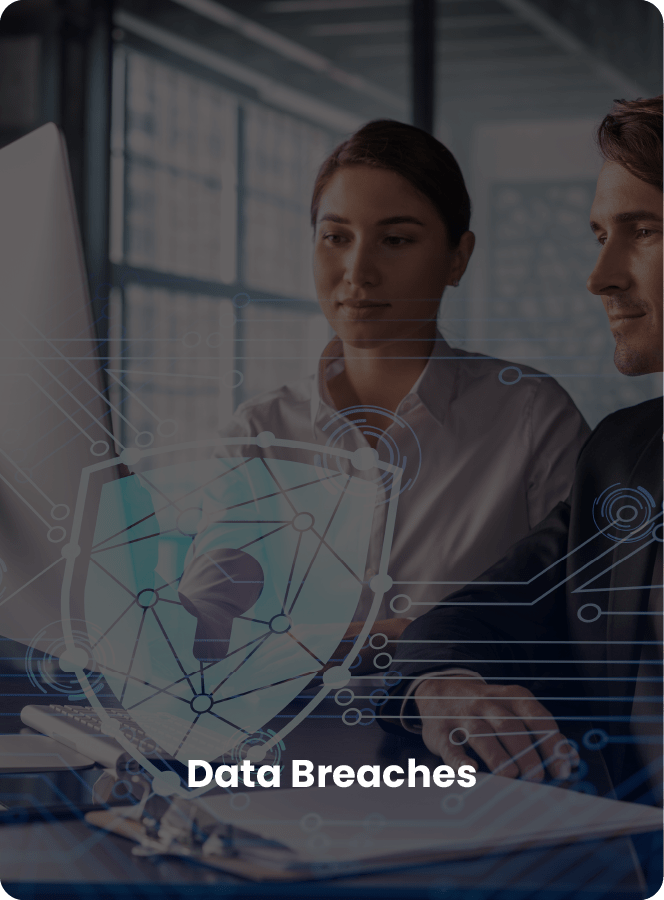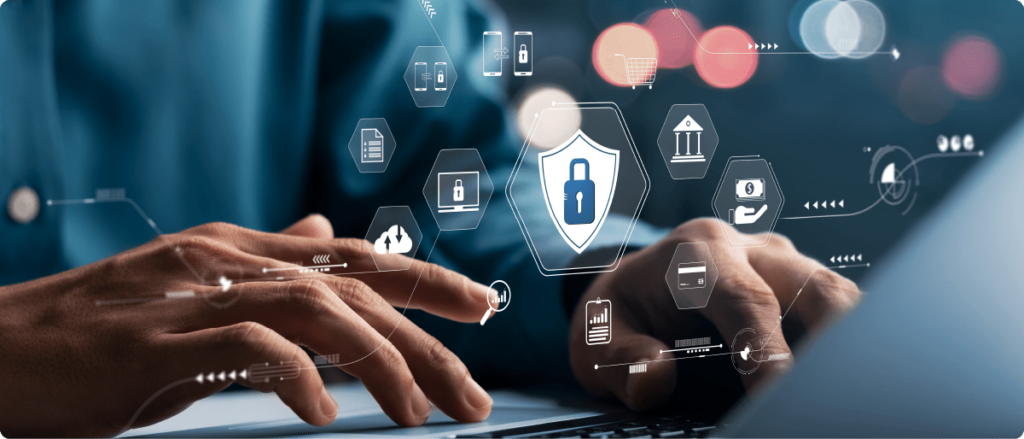 — WE LOOK AFTER YOU SO THAT YOU CAN LOOK AFTER YOUR BUSINESS
We have just the solution
We offer a complete set of managed services.
Our combination of IT, Cloud, and Cybersecurity services offers a higher degree of service guaranteed to keep your business operating safely online for years to come.
Let's make your IT – stress-free.
Tell us more about your business and where you'd like to get more secure.
Schedule your complimentary security check, and we'll give you recommendations to secure your network.
We'll take it from here! We look after you, so you can look after your business with 24/7 peace of mind for all your IT support and technology needs!
"The JEI Tech Team's relentless approach and understanding of our IT expectations and needs, allows us to do what we do best."
Gerry McCallum
Foothills Advocacy in Motion Society
JEI Tech installed and has continued to maintain our security camera network covering 13 acres. They incorporated wireless and cabled cameras to cover the site. When we were hit by lightning last year, JEI Tech responded immediately and had us up and running within a week, due to some cameras that required replacement. JEI Tech has always provide us exceptional service and we would not hesitate to recommend them to anyone.
Wanda Roland
Rainbow Storage
JEI Tech worked with our customized software provider to move us from 3 servers to a single server in a virtual environment, while supplying and maintaining our high-speed internet connection and backing up all our resources
Larry Hofer
High River Chicken Inc.
My computer skills are limited when it comes to computer and printer purchases, internal computer problems, or viruses that have left our business unable to work on a few occasions over the years. JEI Tech technicians remotely dial in and fix what's not working in my world. If it can't be fixed remotely, they will drive two hours for hands-on repair.
Barb Lagarde
Southern Alberta Livestock Exchange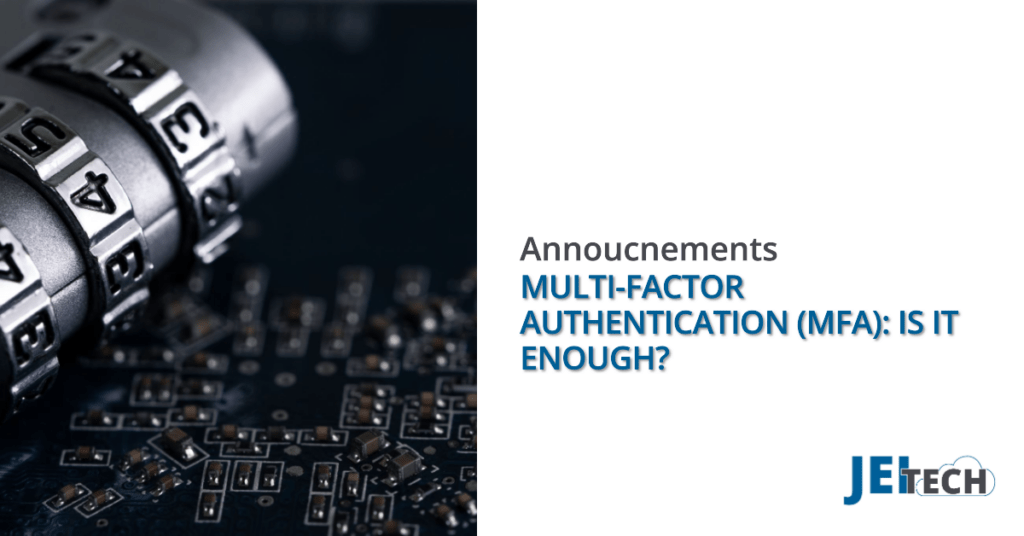 Attackers target people, not devices. MFA needs to be everywhere in every process. It comes back to training managers and staff about MFA, phishing, how to spot a scam and social engineering.
Read More »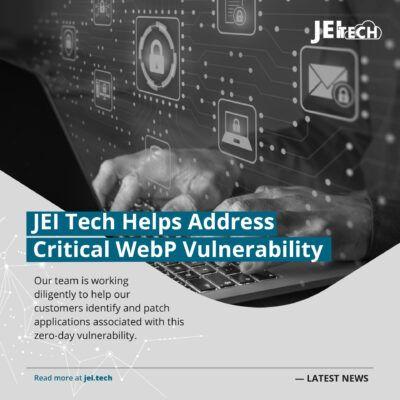 Cybersecurity experts noted that the vulnerable library was found in several popular container images' latest versions, collectively downloaded and deployed billions of times, such as Nginx, Python, Joomla, WordPress, Node.js, and more.
Our team is working diligently to help our customers identify and patch applications associated with this zero-day vulnerability. We are also actively expanding our scanning for more impacted software.
Read More »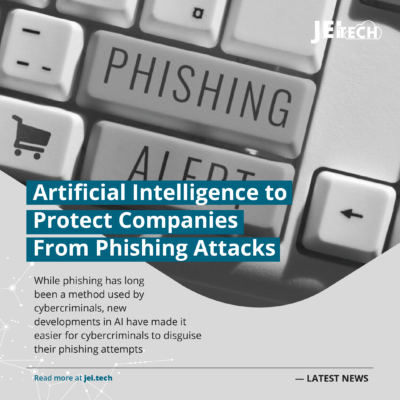 JEI Tech is leveraging AI inbox filtration software to help business owners eliminate phishing attacks from ever reaching employee inboxes in the first place, so this risk is completely eliminated.
Read More »
Download Our Security Checklist
Cybersecurity is a huge threat to any business that manages its business data online. Here's a quick checklist to ensure your business is protected.